Company Profile Company Name:FULANG MACHINEContact Person:Jason JiaTel :86-539-2579699 Fax:86-539-2579698 Email:jason@fulangmachine.com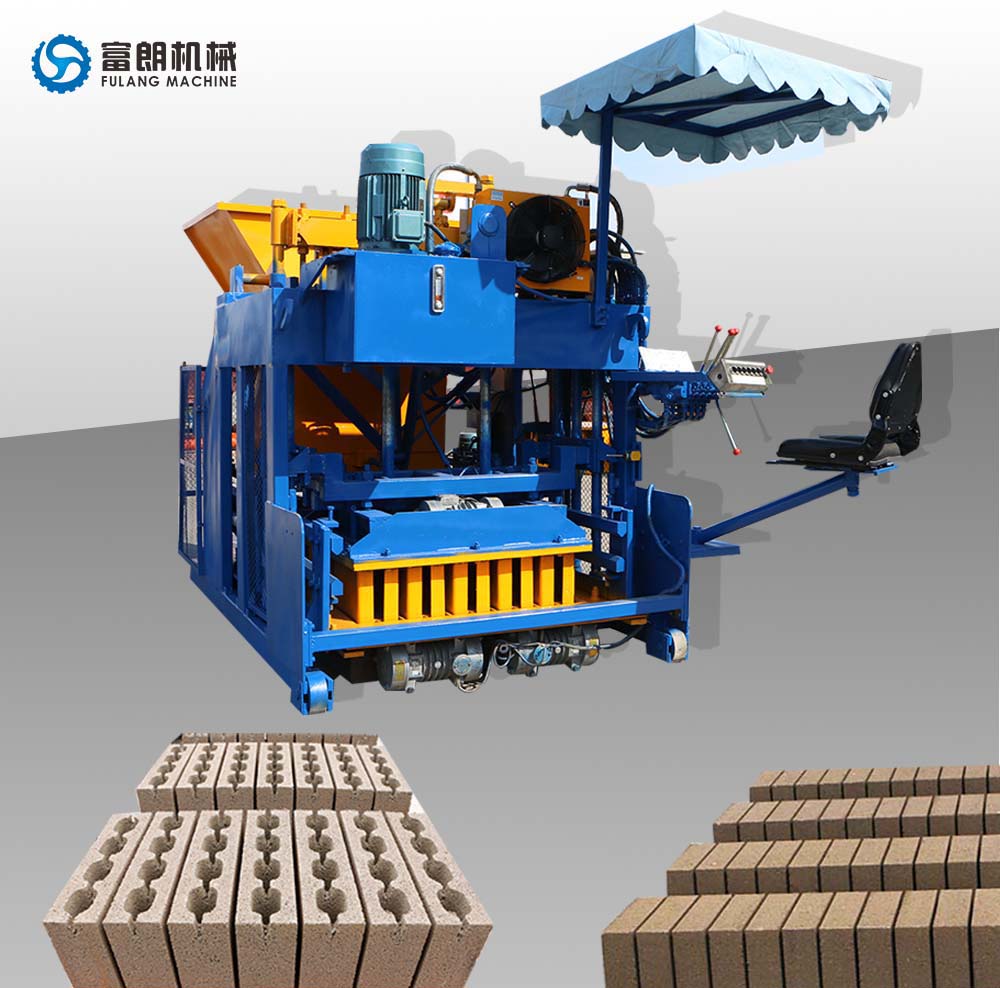 ? Core Technology of FL10-15M brick machine
1.Hydraulic system technology is adopted by FL10-15, in other words, the brick is shaped by the hydraulic pressure, so the brick is more durable and good on strength.
2.The accurate line cutting technology and carburizing heat treatment technology is taken in the process of brick moulds production. the line cutting ensures the precise size of the moulds and the carburizing heat treatment guarantees the longer life of the moulds.
3.FL 10-15 is automatically pressing the concrete into brick, further more the machine is equipped with the moving wheels. Two of them are controlled by PLC system, so it is more simple to operate.
4.The brick mould can be customized, and the customers can change the brick moulds themselves to produce different kinds of bricks by the only one machine.
? Brick samples
The brick moulds samples below are the common shapes that are usually used by our customers, if you have any other requirement, we can design for you.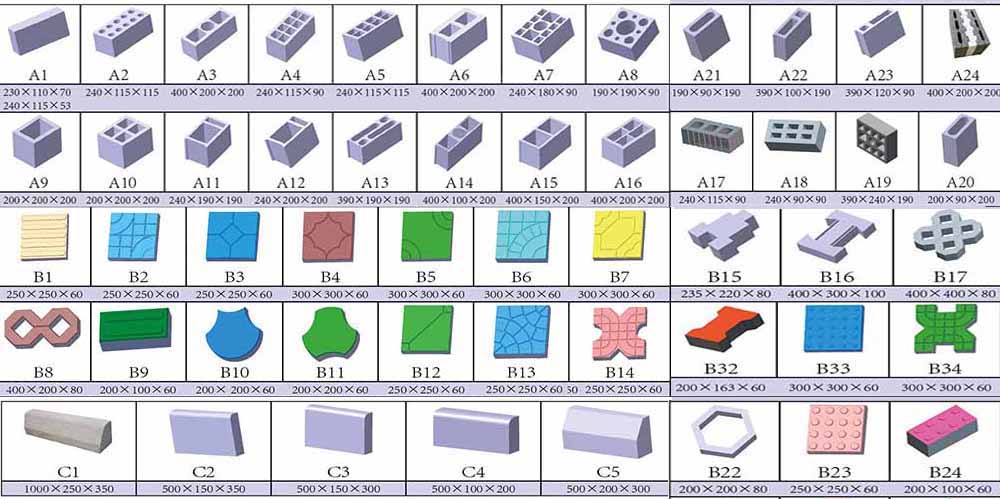 ? Our company
With 19 years' development, FULANG machine has attracted the attention from all over the world.