Company Profile Company Name:FULANG MACHINEContact Person:Jason JiaTel :86-539-2579699 Fax:86-539-2579698 Email:jason@fulangmachine.com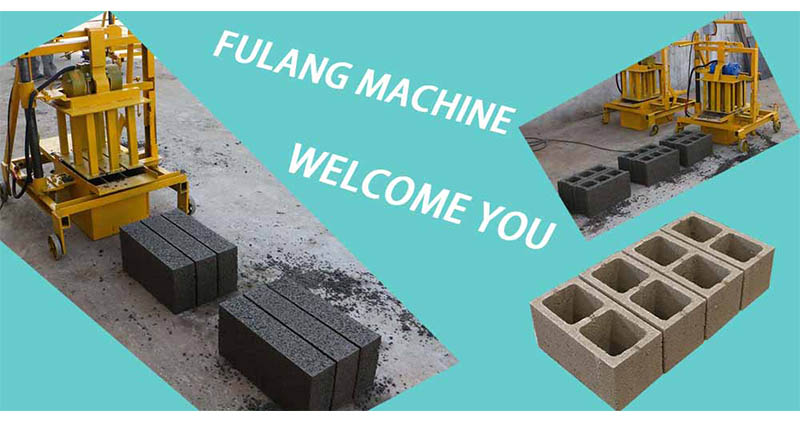 ? QTF40-3C is a mobile manual small block brick machine with the following selling points
1. Mini small brick machine: low investment and high profit, very suitable for small business
2. Simple and compact structure: it is very convenient to operate and move.
3. High-quality raw materials: use world standard raw materials, durable.
4. High-quality molds: high-quality molds produced by wire cutting and carburizing heat treatment technology are durable and durable, with longer life.
5. Multi-function: this small machine can produce a variety of brick shapes and only needs to replace the mold.
? Different brick samples for this machine
The following brick shape is only for your reference brick shape, we can customize the special brick shape you need.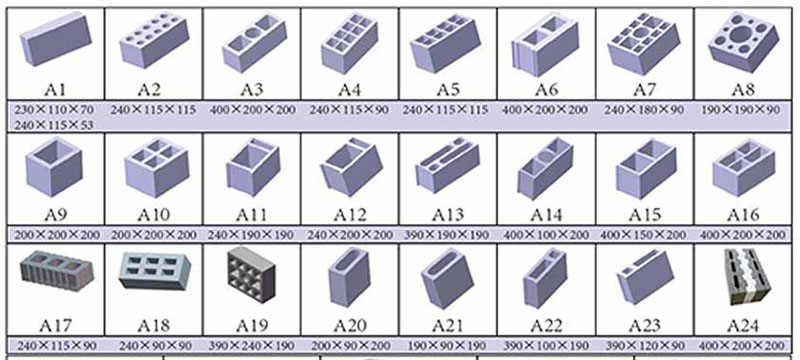 ? Customer visiting