Company Profile Company Name:FULANG MACHINEContact Person:Jason JiaTel :86-539-2579699 Fax:86-539-2579698 Email:jason@fulangmachine.com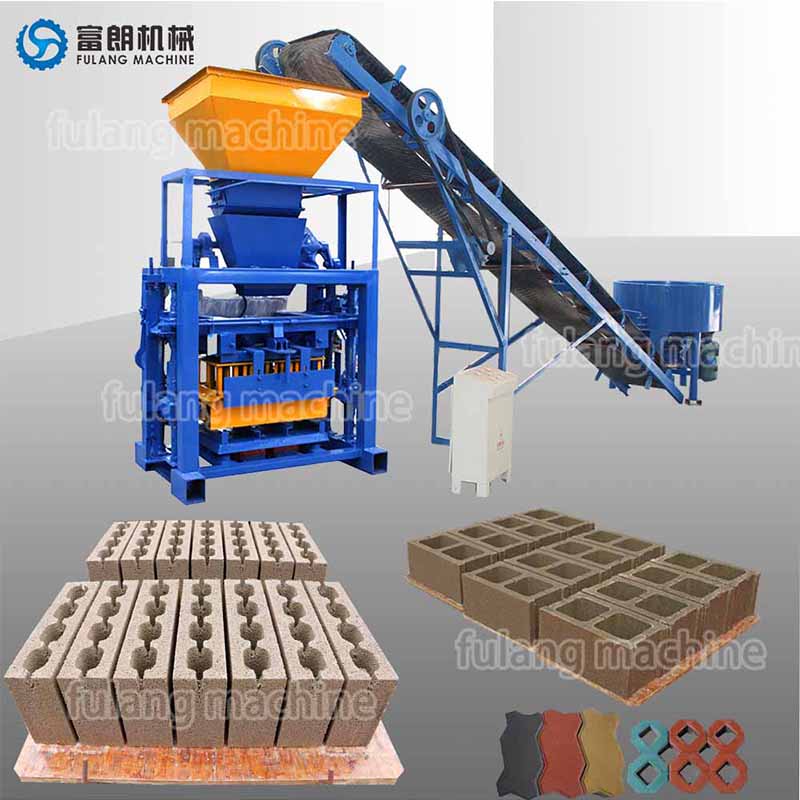 ?The main advantage of this manual brick making machine for sale
1. Sell well abroad:
the machine is well received and recognized by customers in Pakistan, Oman and Russia and so on.
2. Small investment but high return:
this is a manual concrete brick machine with simple structure, convenient operation and low power consumption. Moreover, it can be equipped with multiple sets of molds to produce various hollow bricks, solid bricks and colored paving bricks.
3. Advanced molding technology:
the machine adopts the vibrating compression molding technology of upper and lower molds. The molding time is short and the bricks produced are smooth and strong.
4. High-quality moulds:
the moulds are elaborately made by using precision wire cutting technology and carburizing heat treatment technology.
5. Technical support of well-known brands:
high-end configurations such as internationally renowned German Siemens motors and Japanese mitsubishi PLC electronic control components are adopted.
6. High yield:
for 200*200*200mm bricks, 2,240 to 2,800 bricks can be produced every eight hours. The yield will vary according to the size of the bricks.
?Technical parameters and theoretical production capacity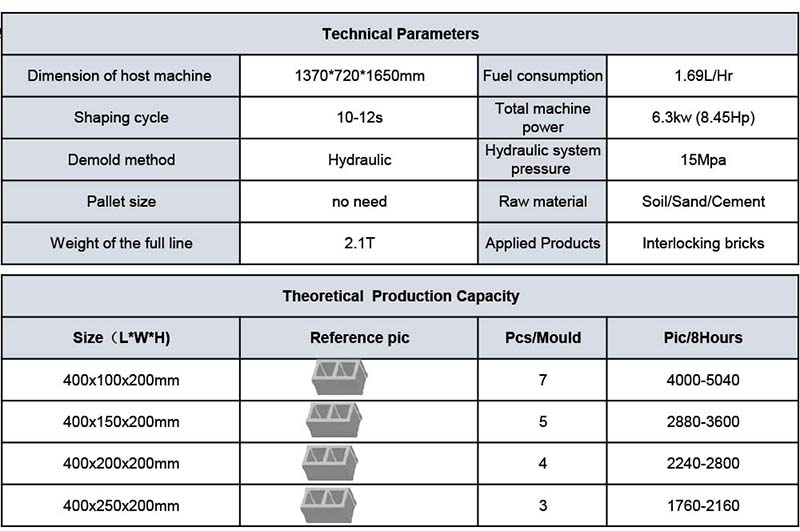 ?

Different brick samples
The following is only part of bricks for your reference, if you have other special needs we can customize other brick for you.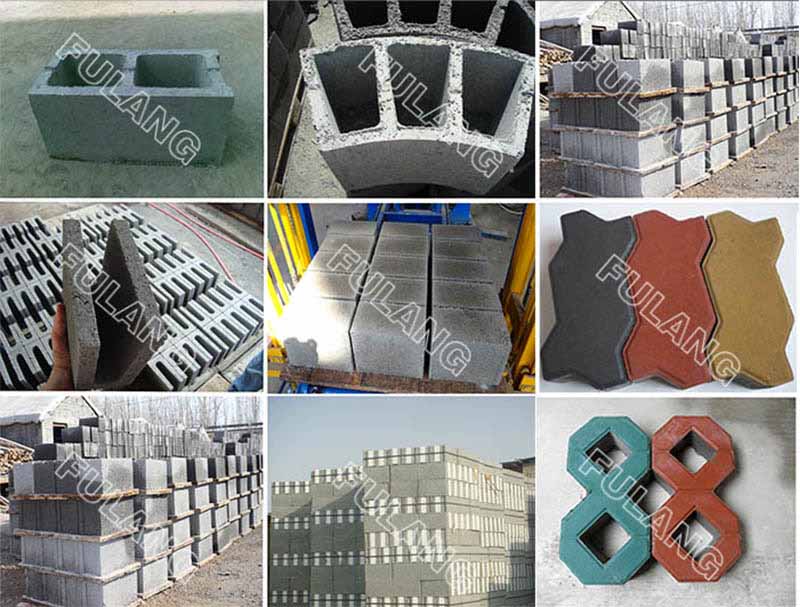 ?

Customer visiting