Company Profile Company Name:FULANG MACHINEContact Person:Jason JiaTel :86-539-2579699 Fax:86-539-2579698 Email:jason@fulangmachine.com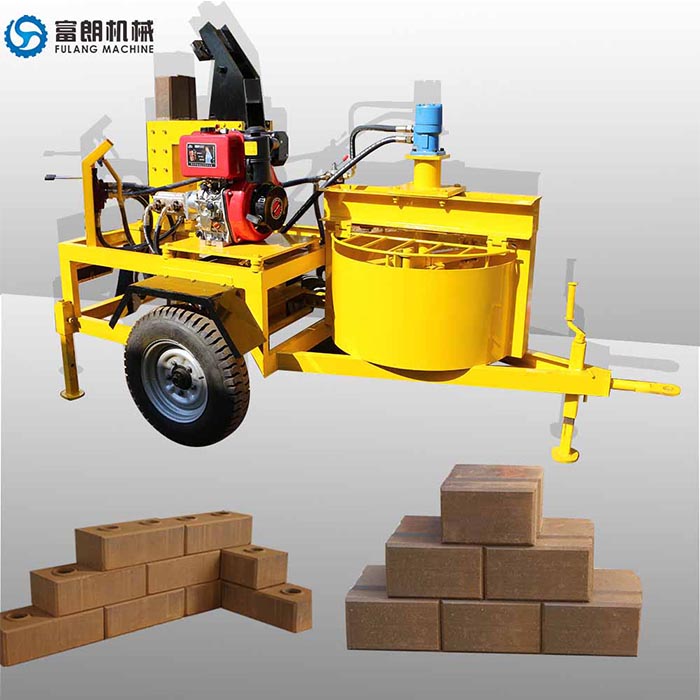 ?The main advantage of this automatic brick machine
M7mi is a manual interlocking hydraulic clay brick machine with the following advantages:
1. Mobile: this clay brick machine is equipped with mobile wheels to facilitate the rapid transfer of production base.
2. Versatility: various clay bricks can be produced, including hydraform bricks. Only the mold needs to be changed, and the replacement method is simple.
3. Hydraulic molding technology: the brick produced by hydraulic molding technology has high hardness and wear resistance.
4. High-quality molds: use linear cutting technology to make high-quality molds, so that the brick size generated is accurate and the error is controlled at 0.03mm.
5. Diesel power: this brick machine is powered by diesel power, which greatly saves production costs and is especially suitable for places where electric power is scarce.
?
Different brick samples
The following is only part of the brick for your reference, if you have other special needs we can customize other brick for you.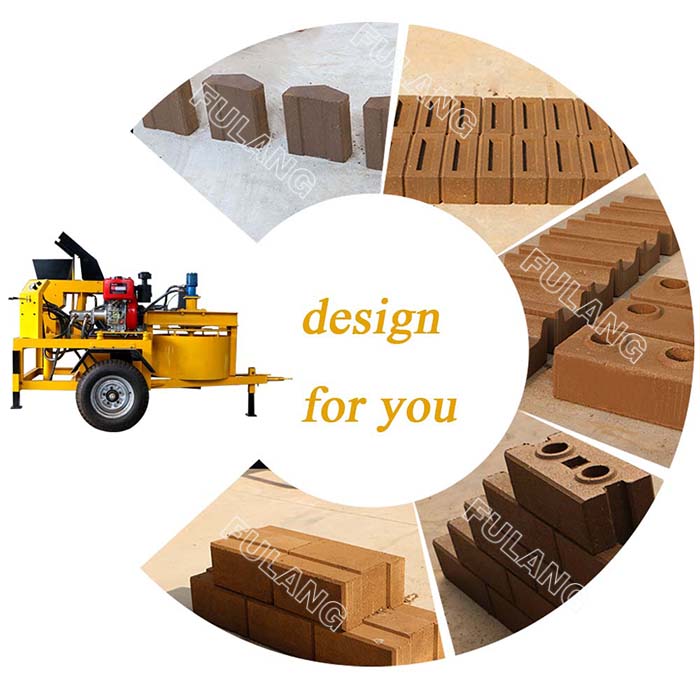 ? Customer visiting