Company Profile Company Name:FULANG MACHINEContact Person:Jason JiaTel :86-539-2579699 Fax:86-539-2579698 Email:jason@fulangmachine.com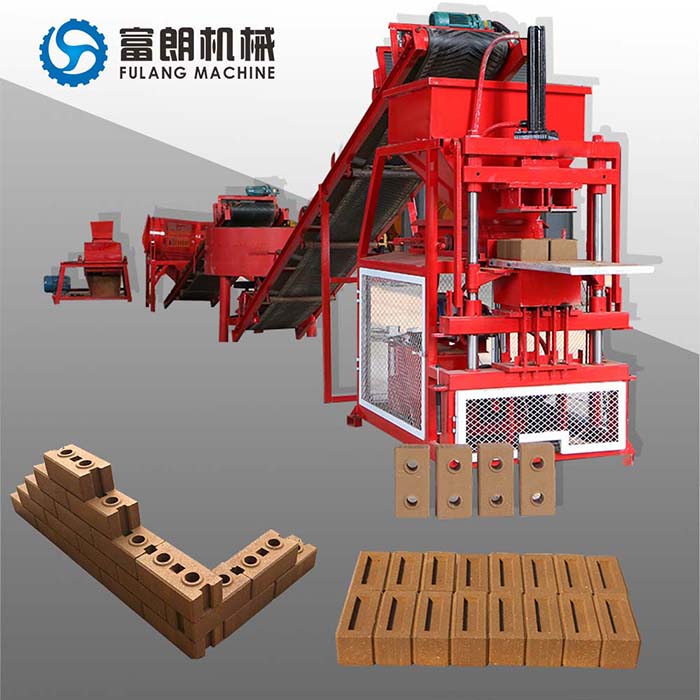 ?The main advantage of this automatic brick machine
FL2-10 is a fully automatic clay brick machine with the following advantages:
1. Hydraulic molding: with short molding time and good molding effect, the clay bricks produced have smooth surface, high hardness and high pressure resistance
2. High-quality molds: high-quality molds made by carburizing heat treatment and line cutting technology are accurate to 0.05mm, which ensures that the size of bricks is more accurate.
3. It is equipped with a line production attachment: it can selectively realize the automatic production of a line or only select the host
4. Versatility: clay bricks of many shapes can be produced, and only different moulds need to be replaced.
?

Different brick samples
In addition to the following clay bricks, we can also customize clay bricks of other shapes for you.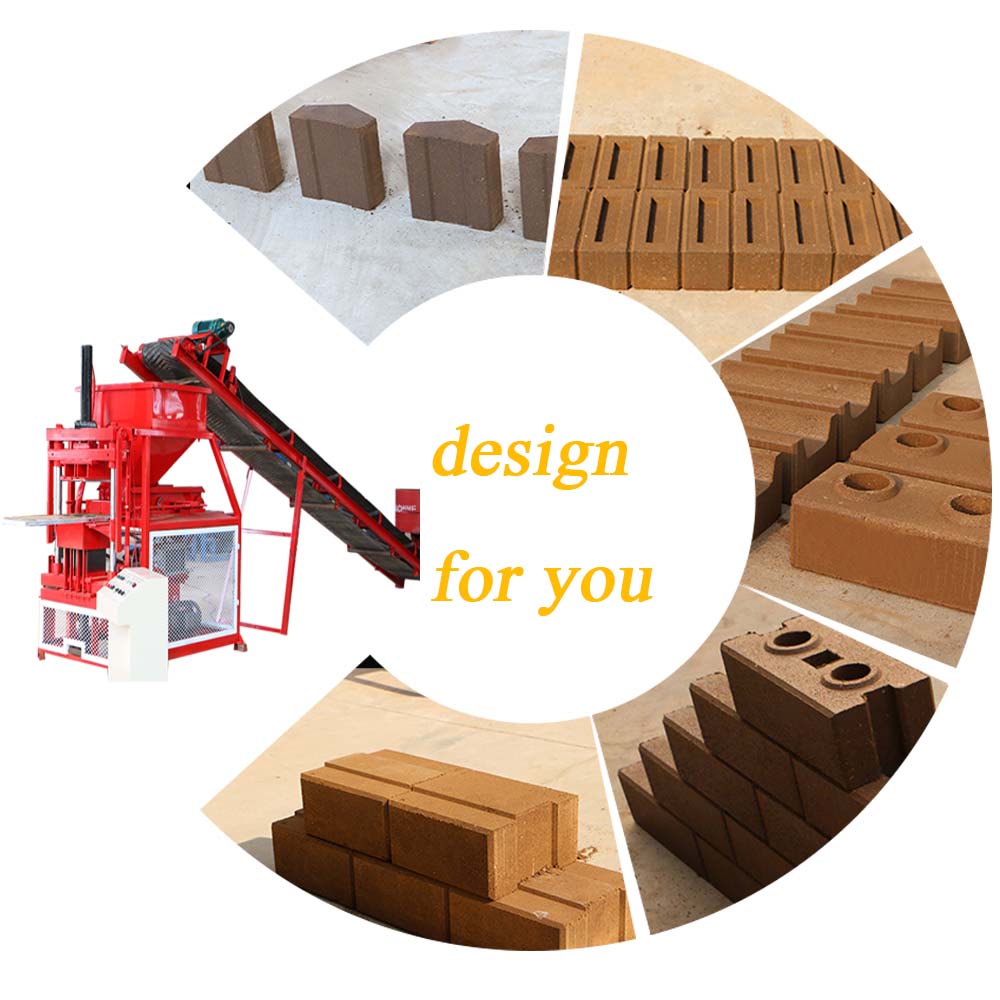 ? Customer visiting