Company Profile Company Name:FULANG MACHINEContact Person:Jason JiaTel :86-539-2579699 Fax:86-539-2579698 Email:jason@fulangmachine.com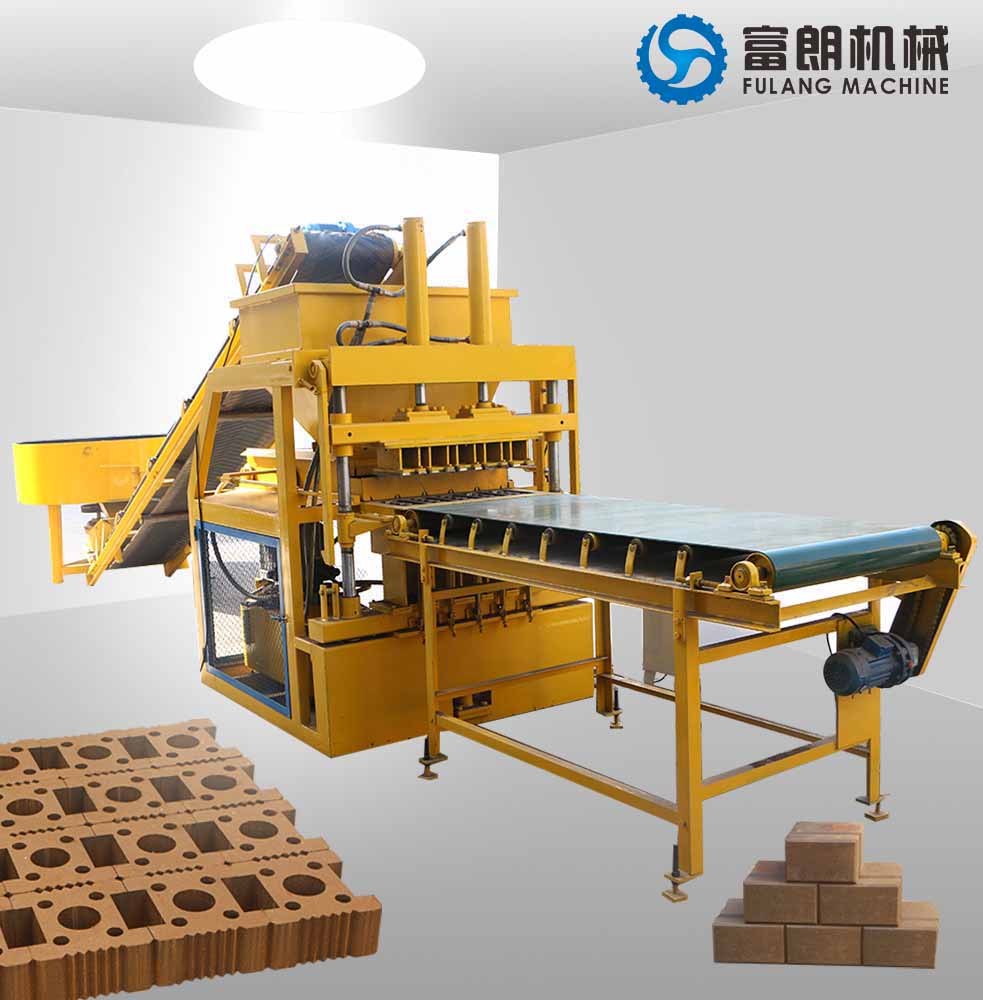 ? Brief introduction of FL5-10 interlocking brick machine
1.FL5-10 can produce various chain bricks by changing the mold.
2. FL5-10 Hydraulic Brick Making Machine is fully automatic, molding cycle is short to 10s, production capacity can reach 14400 /8 hours, high production efficiency, saving manpower.
3. The machine adopts hydraulic molding technology, and the pressure can arrive at 60 MPa , which makes the working state of the brick-making machine more stable and efficient, and produces good quality, high density and high strength bricks.
4. Adopt precision wire cutting and carburizing technology to prolong the service life of dies.
? The technical parameters and yield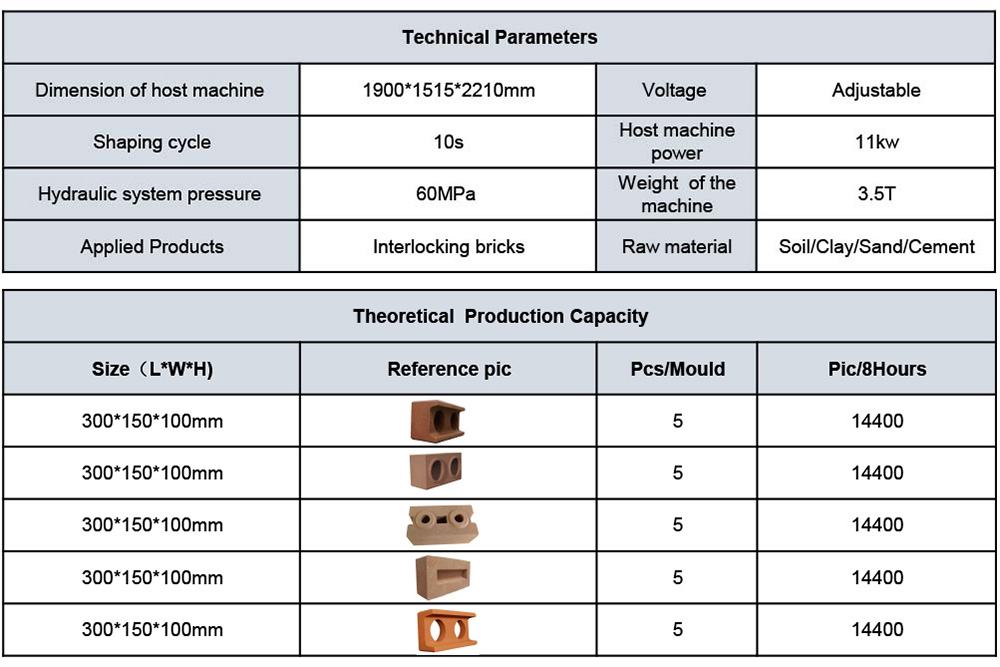 ?

Brick samples for your reference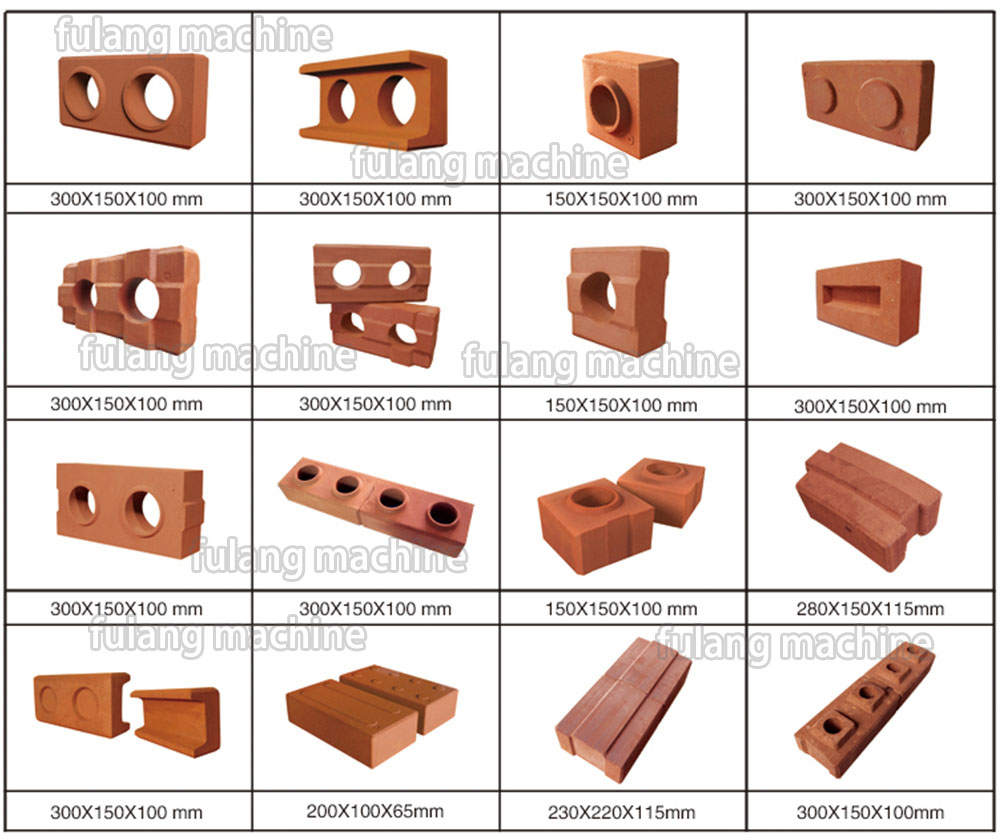 ? Our customer