Company Profile Company Name:FULANG MACHINEContact Person:Jason JiaTel :86-539-2579699 Fax:86-539-2579698 Email:jason@fulangmachine.com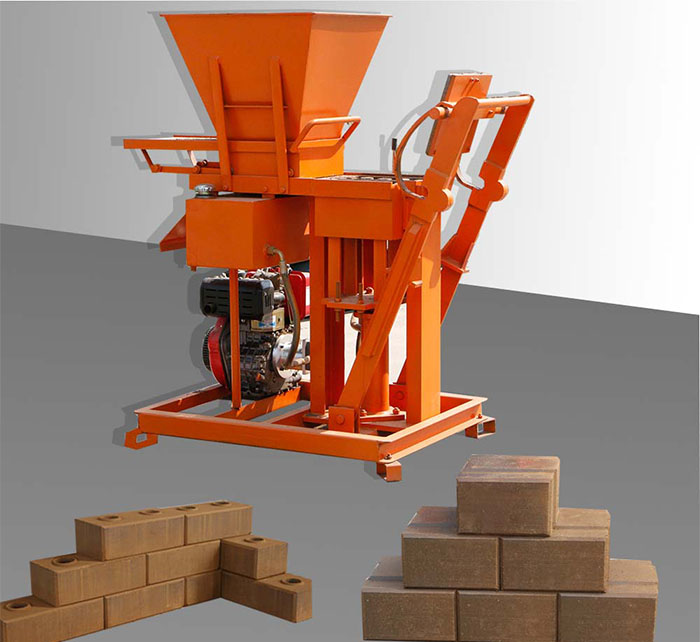 ? Main advantage of this manual interlocking brick making machine
1. Function
The adobe clay interlocking brick machine can produce a variety of chain bricks by changing the mold.
2. Advanced technology
The machine adopts hydraulic technology and high-strength hydraulic pressure, which shortens the molding cycle of the brick and makes the molding effect better.
3. Quality mold
The mold is made of manganese steel. In addition to good raw materials, precision wire cutting technology and carburizing heat treatment technology are used in the brick production process.
4. High output
The molding time is short, ensuring high capacity. The machine can produce 4,400~5,200 bricks per day.
5. Engine
Diesel and electric engines are available
? Technical parameters and theoretical production capacity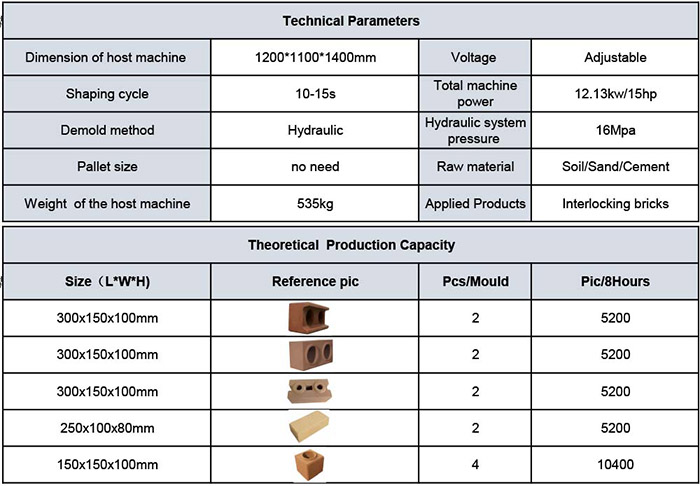 ? Different brick samples
The following is only part of bricks for your reference, if you have other special needs we can customize other brick for you.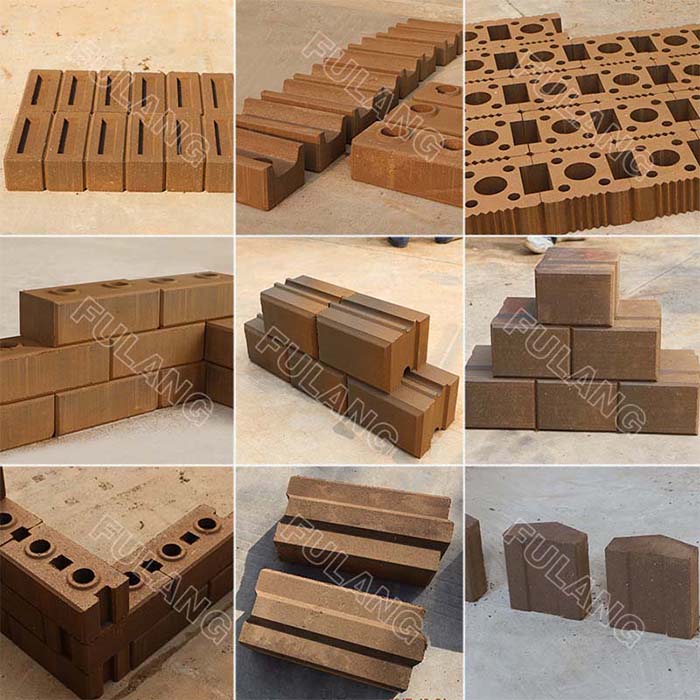 ? Our workshop