Company Profile Company Name:FULANG MACHINEContact Person:Jason JiaTel :86-539-2579699 Fax:86-539-2579698 Email:jason@fulangmachine.com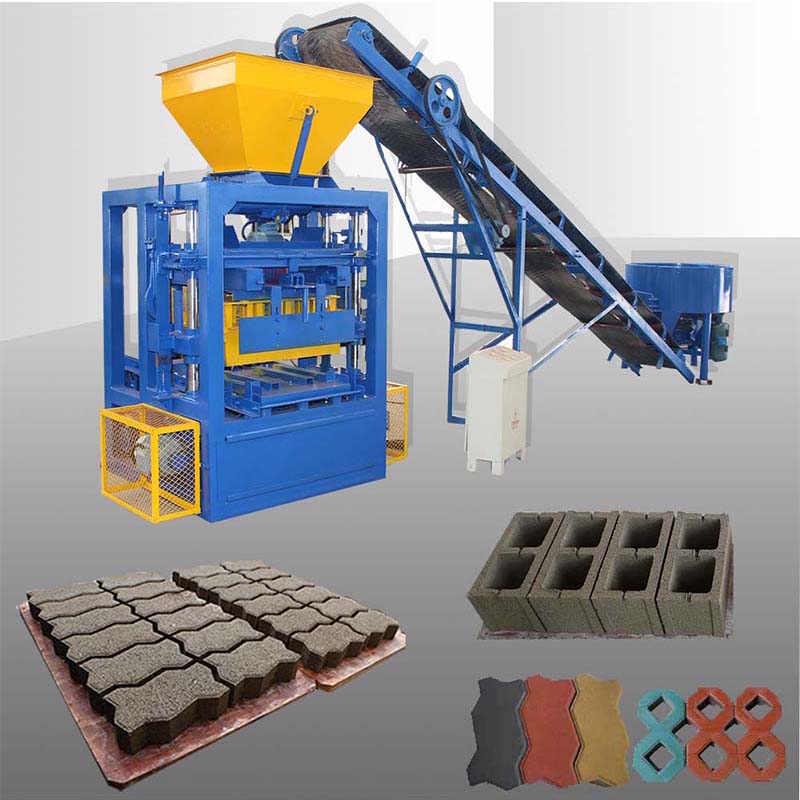 ? Main advantage of this hollow bblock making machine
QTF4-24 can not only make concrete block, but also apply to fly ash, crushed stone and other materials, furthermore, it can produce various shapes of block bricks just by changing different mold, not only hollow block but also pavers.
1. QTF4-24 multi-functional block forming machine can produce different hollow block, solid block and pavement block by changing the mold.
2. This concrete block machine is simple in structure. The operation is simple, safe and reliable.
3. The machine combines low-mode directional vertical vibration with pressure vibration mode to produce high-quality, high-density and high-strength bricks.
4. The machine adopts vibration forming technology, and the bricks produced are wear-resistant and durable. The advanced cutting technology and heat treatment process ensure the quality of the mould.
?Technical parameter

?

Different shapes brick samples for your reference
The below brick shape is just for your reference, and we can design other brick mould according to your special requirement.