Company Profile Company Name:FULANG MACHINEContact Person:Jason JiaTel :86-539-2579699 Fax:86-539-2579698 Email:jason@fulangmachine.com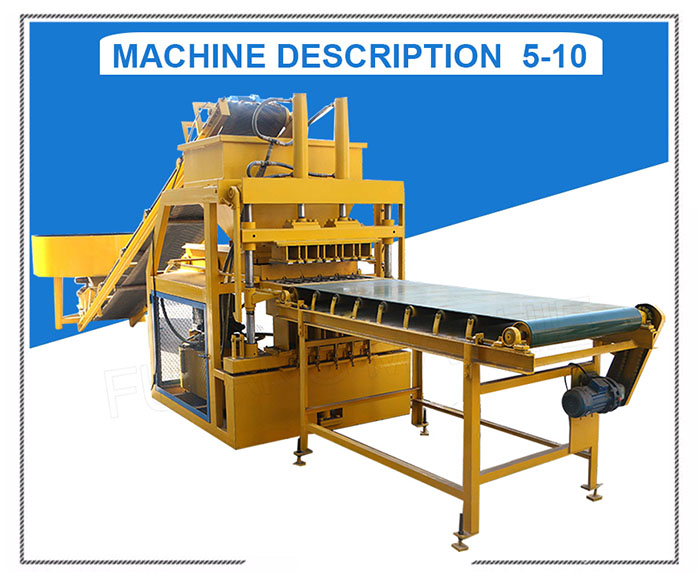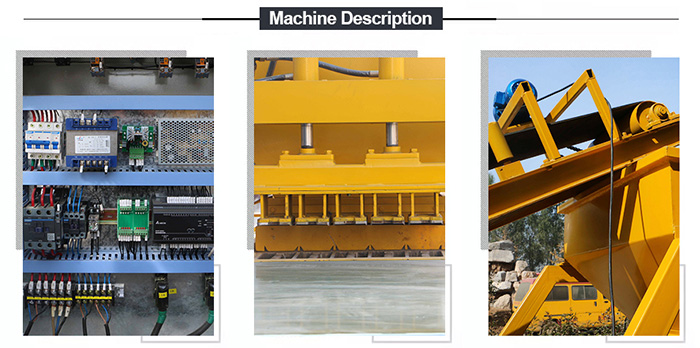 ? Brief introduction of FL5-10 interlocking rammed earth block machine.
1. FL5-10 ceb brick machine can produce various interlocking clay bricks by changing the mold.
2. Hydraulic molding technology are adopted, and the pressure can arrive at 60 MPa, so the compressed earth blocks for sale with good quality, high density and high strength.
3. FL5-10 fully automatic earth bricks making machine, molding cycle is short to 10s, production capacity can reach 14400 /8 hours ( take the size 300*150*100mm as example ), so the production efficiency is very high, saving manpower.
4. Precision line cutting and carburizing treatment technology to prolong the service life of the ceb blocks mould.
? The technical parameters and yield
| | | | |
| --- | --- | --- | --- |
| Dimension of host machine | 1900*1515*2210mm | Weight of the machine | 3.5T |
| Shaping cycle | 10s | Raw material | Soil/Clay/Sand/Cement |
| Power of Host machine | 11kw | Voltage | Adjustable |
| Applied Products | Interlocking bricks | Hydraulic system pressure | 60MPa |

? Brick samples for your reference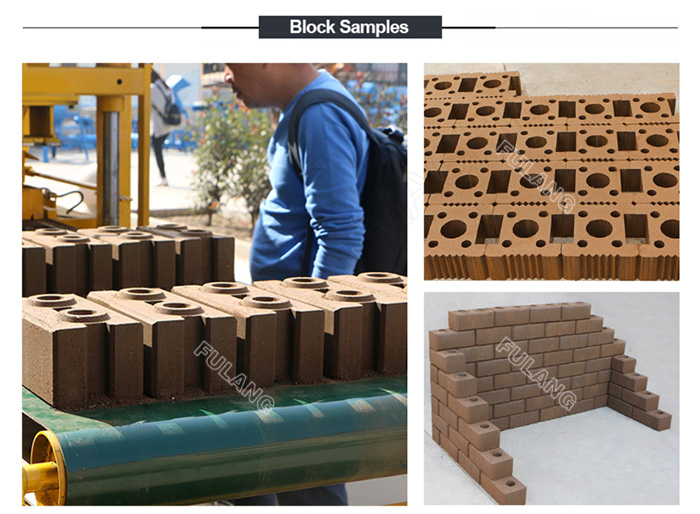 ? Installation abroad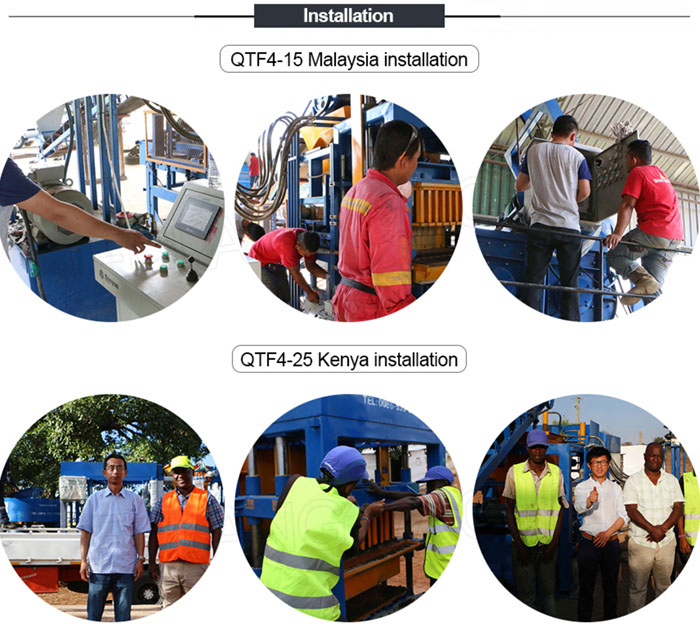 ? Customer visiting