Company Profile Company Name:FULANG MACHINEContact Person:Jason JiaTel :86-539-2579699 Fax:86-539-2579698 Email:jason@fulangmachine.com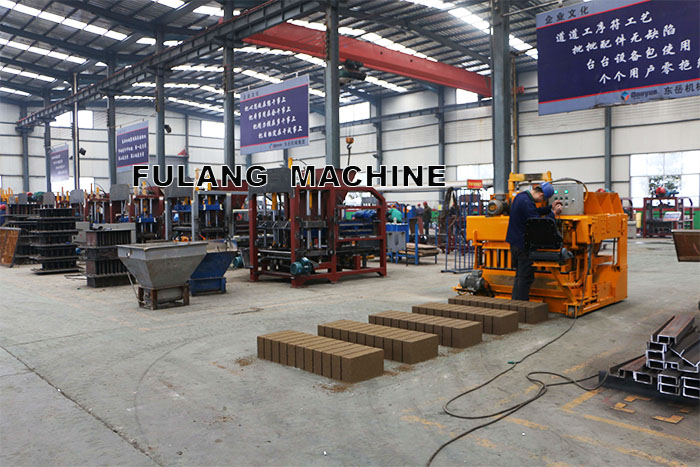 ?Product Introduction
FL6-30 block machine is an egg laying type mobile cement block moulding machine.The followings are the detailed introduction of this machine.
1. Funtion
FL6-30 can produce different kinds of hollow and solid blocks, just by replacing different mold.
2. Molding technology
The moulding pressure force is coming form the hydraulic pressure, which is upgrade of traditional electric motor vibrating moulding technology. Therefore, the blocks produced will have higher strength and uniform density.
3. Mould
Precise line cutting technology and carburizing treatment technology are adopted to assure the brick moulds have better performance and longer service time.
4.Movable
WIth four wheels, this machine is easy to operate and move, so you can easily move it to suitable place for work. It doesn't need pallets but lays the block directly on the ground, as shown in the image above. At the end of a cycle, it moves to another location, and starts a new production cycle.
?Block mould customized available
Besides below block size and type, we also can customize other block moulds on base of your specific requirement.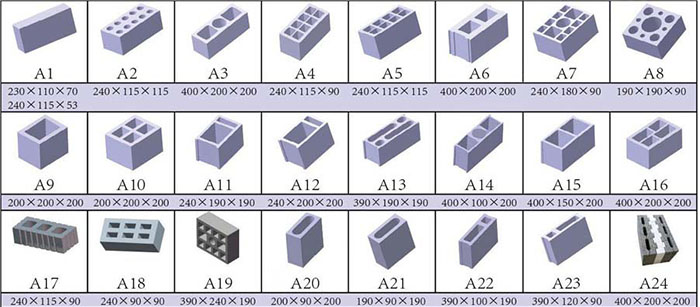 ?Main Parameters
| | | | |
| --- | --- | --- | --- |
| Host machine dimension | 2550x2200x1750mm | Machine weight | 1500Kg |
| Shaping cycle | 30-35s | Moulding technologhy | Vibration molding |
| Automation level | Automatic | Vibration frequency | 50-70Hz |
| Pallet size | No pallet | Material | sand, cement,fly ash etc |
| Host machine power | 11.2KW | Worker for full line | 1-2 people |
| Voltage | Adjustable | Color | Optional |
?Package and shipping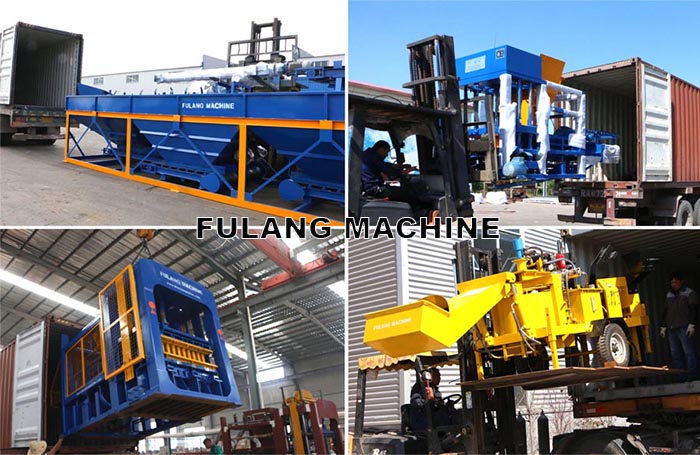 ?Customer visiting
Since it's establishment, our company has received more than 1,000 customers, most of whom have established a long-term relationships with us.