Company Profile Company Name:FULANG MACHINEContact Person:Jason JiaTel :86-539-2579699 Fax:86-539-2579698 Email:jason@fulangmachine.com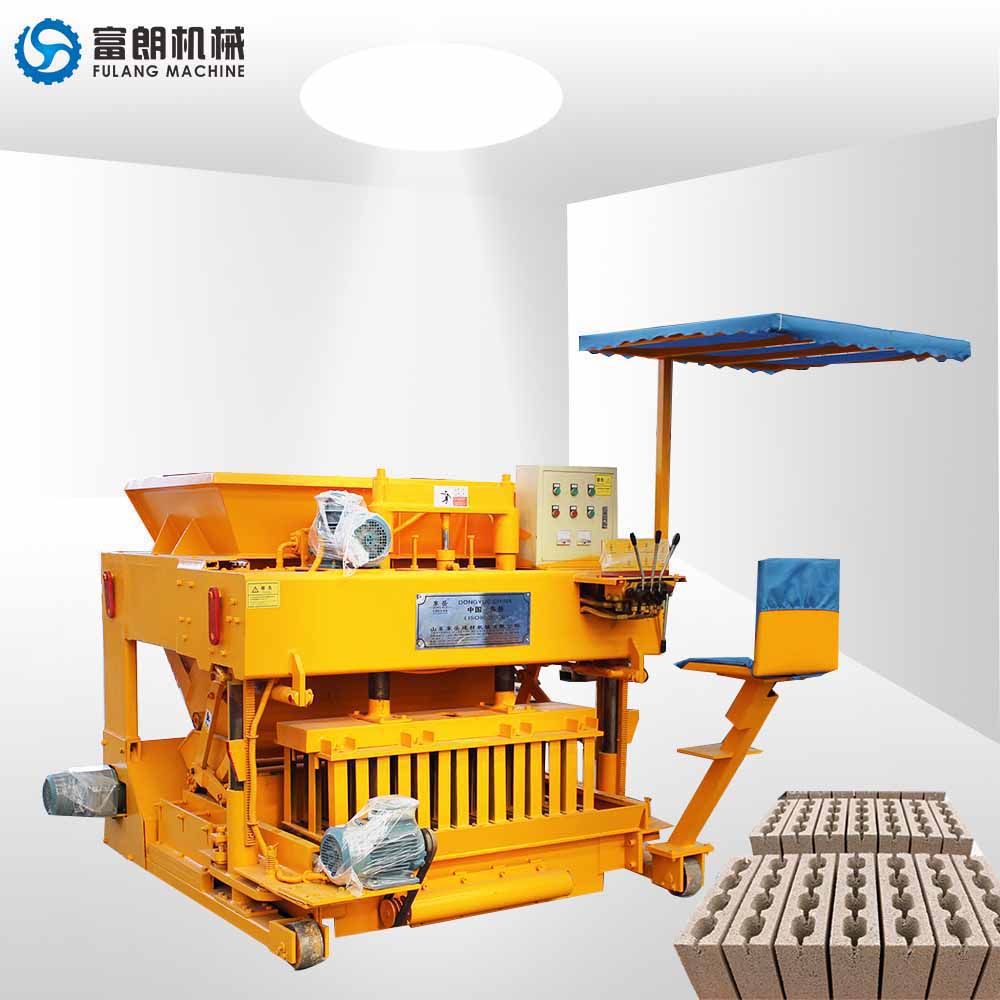 ? Brief introduction of FL6-30M
1.FL6-30M is automatic hydraulic pressure concrete brick making machine, it can use fly ash, cement, crushed stone mix with water as raw material to make brick. Different brick need different raw material proportion.
2.FL6-30M model cycle is only 10s, so its production capacity is very high. It can up to 16000 pieces brick (we take the commom brick size 400*200*200mm as sample)
3.FL6-30M is equipped with wheels, so it is automatic mobile brick machine and more easy to operate.
4.The brick mould adopt precise line cutting technology and carburizing heat treatment technology, so it is more durable and strength. Bricks produced are more precise in size and more excellent in quality.
? Packing and delivery
Suitable for sea transportation or according to your request. besides, our engineer can help your installation overseas. Providing our customers with the best service has always been our aim.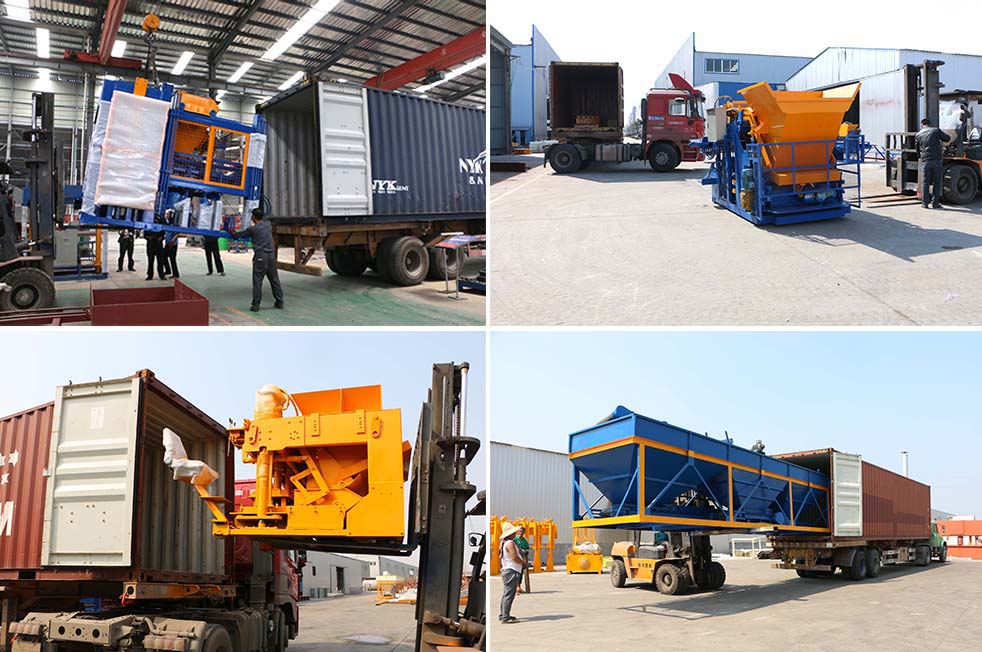 ? Customer visiting
with 19 years experience, we have served more than 100 countries, and customers has spread all over the world.