small mobile block making machine with low investment - 2019-04-19 09:27:27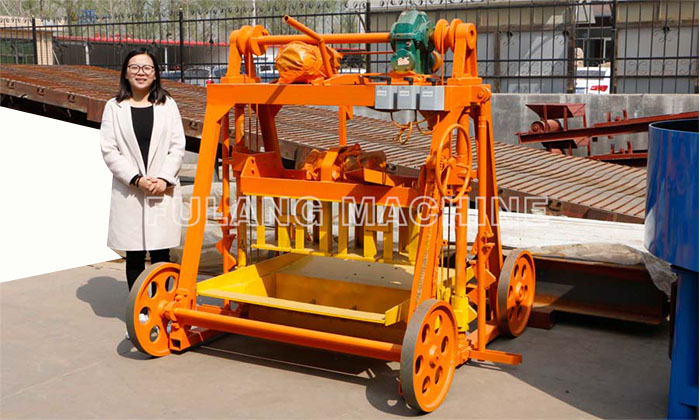 When it comes to block making machine, the first thing that comes to our mind is large-scale equipment, which is always stationary and different to move. Many customers, who want yo establish a small brick factory, have to give up their dream because they don't have sufficient funds to buy a block making machine.
Now here, I introduce one small brick making machine to you. you will be amazed by it's high cost-effective performance.
1. easy operation
2. simple structure
3. low investment
4. quick return
5. low power
6. high output
7. movable
8. strong vibration molding technology